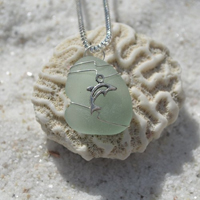 Dolphin iPhone Cases
Customizable form-fitting hard shell case covered with an easy grip soft fabric, that covers your iPhone in a form-fitting case. The iPhone cases provide access to the phone's ports and sensors. The iPhone cases are compatible with the iPhone 3G, 3Gs, 4, and 4s.
Error: Products temporarily unavailable.